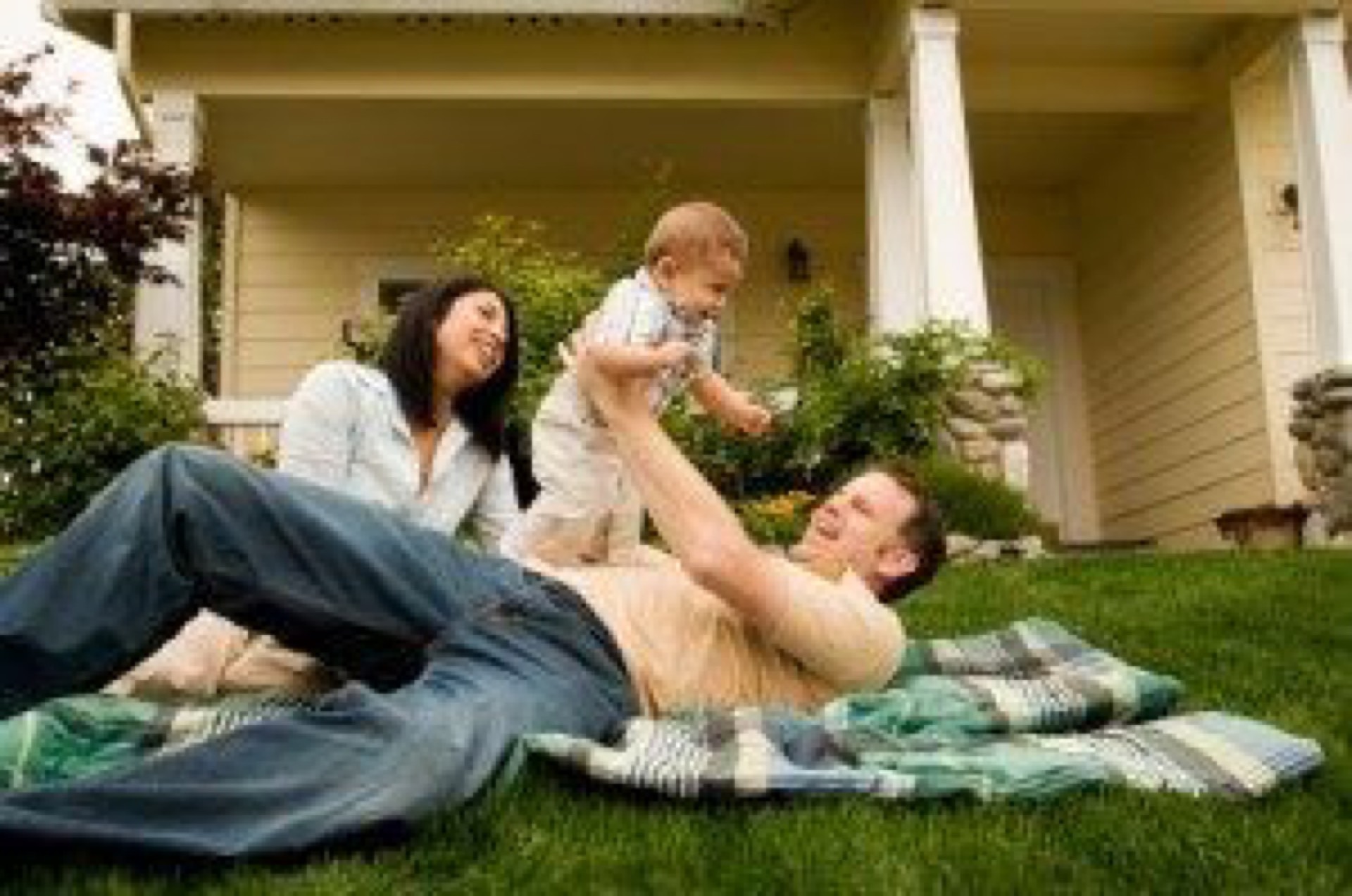 Reborn Homes, LLC is the area's premier real estate solutions company. Since we opened our doors, we have helped homeowners and their communities in each and every city we work in.
Through our extensive knowledge of the business, network of resources, and years of expertise, we can assist homeowners with a wide variety of real estate problems. We pride ourselves on our reputation for working one-on-one with each customer to handle their individual situation.
With the ability to directly purchase homes and make cash offers, our transactions are we extremely fast, and hassle-free.
Our mission is to rejuvenate neighborhoods and increase the standard of living by improving the overall quality of housing for the residents. Call us today and let's see how we can work together!
WE SELL!
Want to achieve TOP DOLLAR for the sale of your property? There's not better time to sell but NOW! We'll give your property the Best Value there is!
WE BUY!
Do you have a property that needs some Tender, Love & Care (TLC)? We'd Love to give you a CASH OFFER for it!
WE BUY HOMES IN ANY CONDITION. WE ARE QUICK TO CLOSE! WE PAY CASH!
We can also HELP YOU BUY YOUR HOME! Just let us know your criteria and and we'll find you the PERFECT Home that you want!
WE REMODEL!
Want your home to look stunning but don't know where to start? We can definitely help you remodel or update your property and make it more gorgeous than it was before. Remodel your home into your DREAM HOME!
WE INVEST!
Want to continue to grow your Real Estate Portfolio and Achieve Financial Wealth? We are here for you! We are Real Estate Investors and we'd love to help you Achieve your Real Estate Goals! There's no better time to do so than now! Contact us to know more!
Want to Grow your Capital? Invest with us! We will provide you options and terms that will be a WIN-WIN!!!
Real Estate Solutions We also Provide
Foreclosure Avoidance
Debt Removal or Renegotiation
Bank Owned Property & REO's
Sell Your Property Without Realtor Commissions
Solving Title Issues
Relocation Assistance
Vacant Properties & Houses in Major Disrepair
Environmental or Structural Problems
Bankruptcy
Over-leveraged Properties
Clearing up Judgments or Outside Liens
Credit Repair
First Time Home Buyer Programs
And many others…
Not only do we purchase property, but we also sell our homes directly to buyers, many of which are completely renovated and move-in ready. Whether you are dreaming of becoming a first-time home buyer or looking to upgrade your current home, we can help. If we don't have a home to sell directly to you, we can connect you with one of our licensed agents who can help you find your dream home! Reborn Homes, LLC is truly committed to helping each individual customer. We focus on fast response, integrity and over-delivering on customer service. By putting the customer's needs first, whether selling or buying a home, we can help you realize your real estate goals.